Wennie graduated from Bacolod City College in the Philippines, where she studied for a Bachelor of Science in Business Administration with a major in marketing management.
Whilst pursuing her bachelor's degree, Wennie worked as an accounts clerk and payroll assistant. She then pursued a career overseas as she started working as a shift supervisor in Dubai and later on as an accounts clerk in Malta.
Wennie joined Mifsud & Mifsud Advocates in March 2022 as Accounts Executive. She is responsible for the issuing of invoices, effecting payments, assisting in debt recovery and in the general administration of the firm.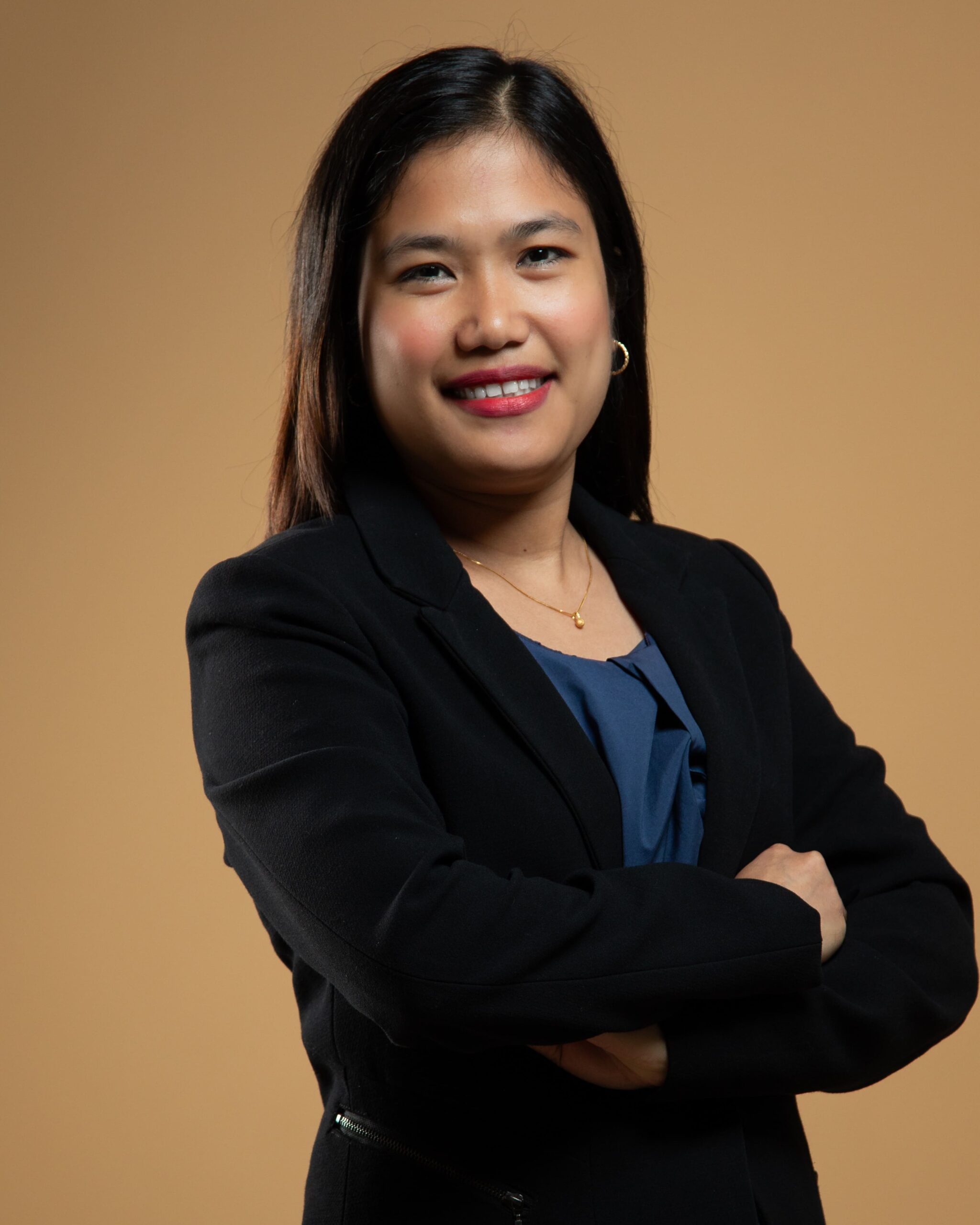 (+356) 27237172
wsarrosa@mifsudadvocates.com.mt
Languages: Maltese, English