Malcolm qualified as a lawyer in 1995 and was engaged as an associate in one of Malta's largest law firms. He branched out on his own in 1998 and participated in partnerships that developed into to Mifsud & Mifsud Advocates, which he co-founded with his brother Cedric in 2007. Malcolm has a vast experience in Civil and Commercial litigation and as a result has advised on a large range of legal issues to individuals, corporate structures and public institutions, whether in Malta or abroad.
When he acted as Advocate for Legal Aid, he assisted clients in criminal trial by juries and considered to be one of the lawyers who has the widest experience in criminal trials.
Malcolm had been elected Mayor five times from 1994 to 2013 and once President of the Central Region in 2009. From when Malta joined the EU to 2013, Malcolm was a member of the Committee of Regions in Brussels and participated in a number of EU committees on a variety of subjects.
Malcolm is responsible for and regularly advises in civil, corporate and commercial law and in the litigation. He is the Firm's accredited agent at Identity Malta and advises and represents client in the various immigration schemes that exist. He is a point of reference to a number of local government entities. He advises a number of major companies in Malta and sits of the board of directors of Maltese companies.
He is a shareholder and director of Aegis Corporate Services Limited, a corporate service provider, licenced by the Malta Financial Services Authority.
Malcolm sits on the School Board of San Anton School.
Publications
Malcolm Mifsud contributes to Global Legal Group – Litigation & Dispute Resolution 2010 Edition
Malcolm Mifsud contributes to Global Legal Group – Litigation & Dispute Resolution 2011 Edition
Malcolm Mifsud contributes to Limitation in International Commercial claims – Thomson Reuters, 2016
Malcolm Mifsud contributes to The Corporate Immigration Review – Law Business Research, 4th Editor
Malcolm Mifsud contributes to The Corporate Immigration Review – Law Business Research, 5th Editor
Malcolm Mifsud contributes to The Corporate Immigration Review – Law Business Research, 6th Editor Weekly analysis of judgements on the Malta Today
Professional Memberships
Chamber of Advocates
World Link for Law
Areas of Specialisations
Banking and Finance
Debt Collection
Dispute Resolution and Litigation
Fund and Asset Management (Investment Funds)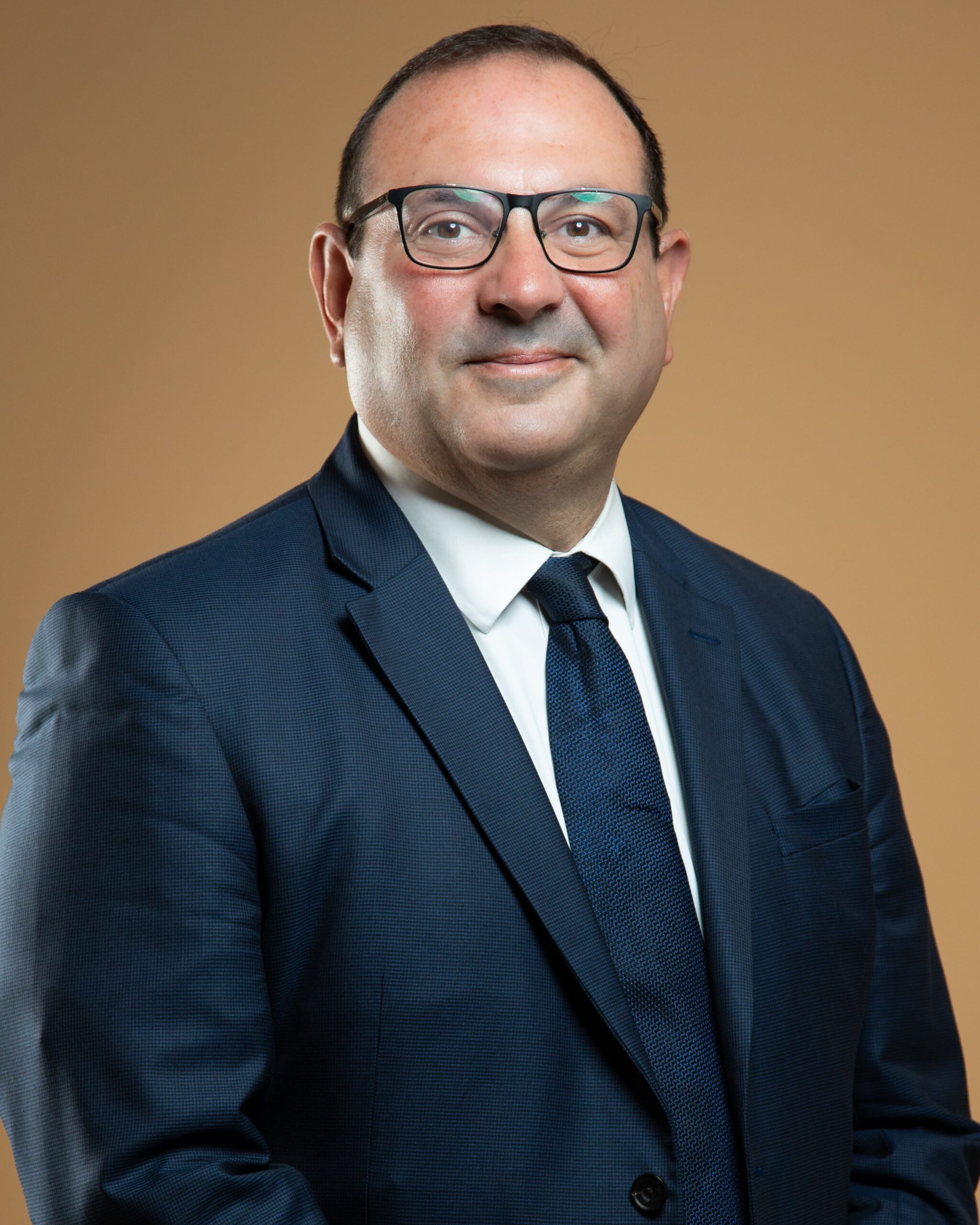 (+356) 27237172
mmifsud@mifsudadvocates.com.mt
Languages: Maltese, English, Italian