AEGIS Corporate Services – Manager
Astrid graduated as a Doctor of Laws in 2009 and was warranted as a Notary Public and Commissioner of Oaths in 2011. She joined Aegis Corporate Services Limited as a Manager in 2015. Astrid manages and overlooks the incorporation process of companies for local and international clients. Additionally she is also involved with the legal duties involved during the incorporation process and all ongoing duties.
Astrid has extensive experience in the financial services industry and has held the position as a Compliance Manager and MLRO for a local leading insurance and investment services company. She holds a Diploma in Financial Services Operations and Compliance which she obtained in 2014.
Publications
LL.D. Thesis: Registration of Immovable Property in the Public Registry and the Land Registry from a historical perspective.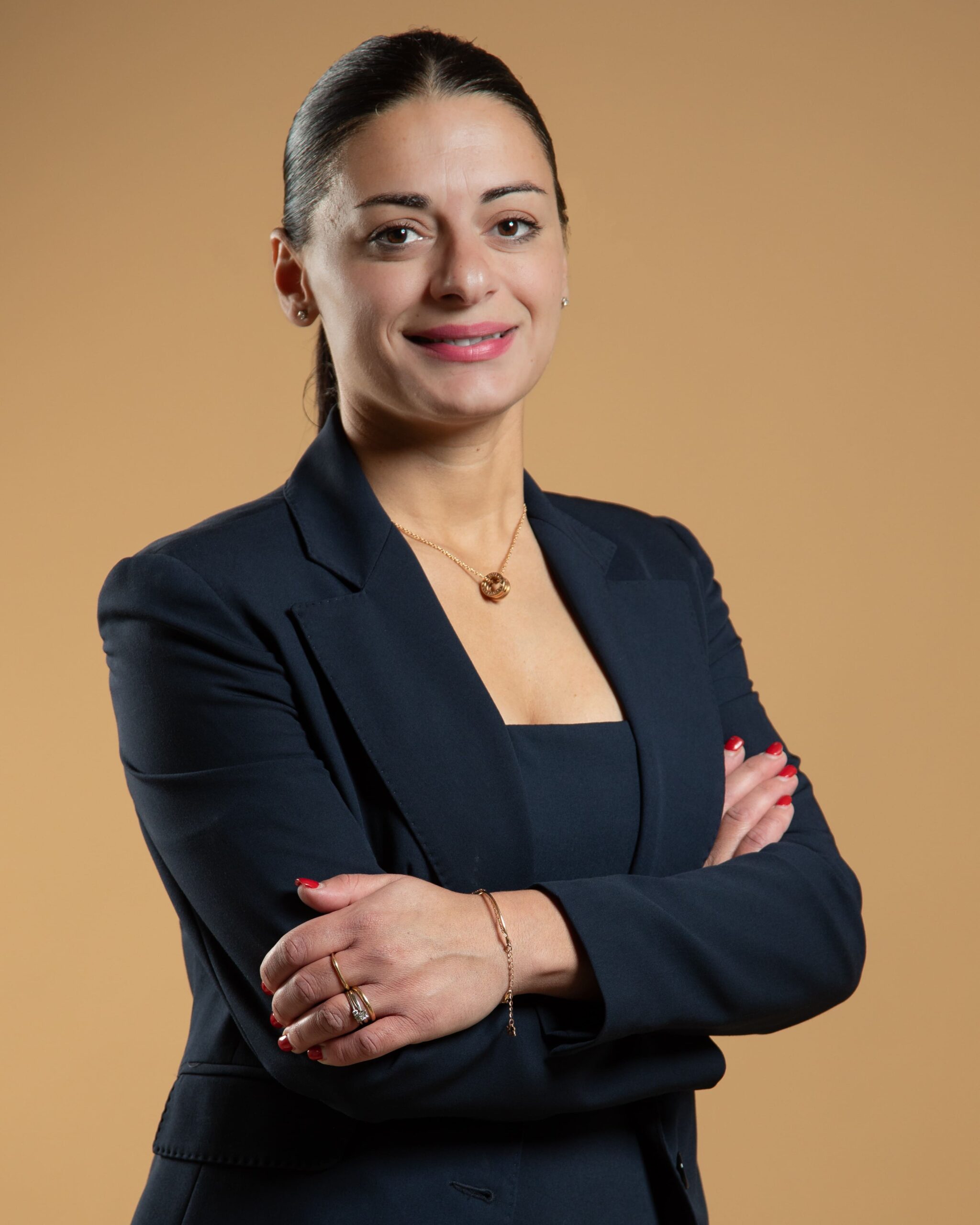 (+356) 27036314
aparnis@aegis-malta.com
Languages: Maltese, English, Italian